You haven't made it in Bachelor Nation until you've been called out for a social media flub, so I guess this latest news means that The Bachelor Season 24 contestant Madi has offish made it. On January 9, Instagram account @bachelorclues called out the 23-year-old from Alabama for seemingly commenting on her own Instagram post. Which, is sometimes normal—you know, responding to a friend's comment, making a clarification, we've all been there. What's different about Madi's post is the fact that it was super complimentary to herself, and was obvi meant to be posted from another account. "Beautiful date Madi. You are so genuine and real," the contestant commented under a photo of herself and current Bachelor Pilot Peter.
And the internet was pretty much like: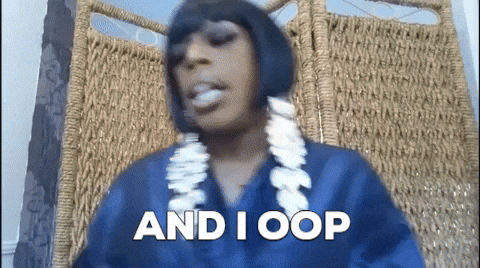 Unless Madi has pulled a Hannah Ann and talks about herself in the third person, the Bach frontrunner has 100% been caught out, with @bachelorclues implying that the comment was probs meant to be posted from a Finsta or fake account to gas her up.
Read this next: A Comprehensive Guide to Peter Weber's Contestants
As cringe-worthy as Madi's misstep is, it's also a great lesson in posting protocol for anyone who does have a Finsta account, namely: make sure you're actually frickin' logged in to the correct account. Had this comment come from @IloveMadi1234 or some other fan account, we would have all aww'd and been none the wiser; but it didn't. So now we all have to move through life knowing that a grown woman, who is already seemingly beloved by so many Bach nation fans, probably makes her own fan accounts and posts about how genuine she is. This is 2020.
Another Q: Are all of the Madi stan accounts *actually* just Madi BTS? Is anything real anymore?!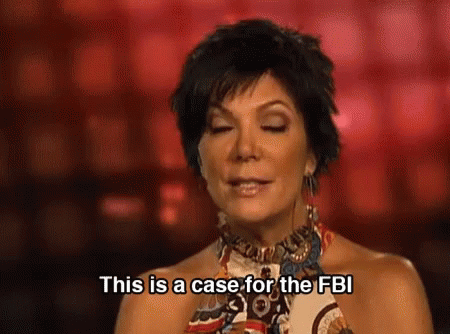 FWIW, another Instagram user (we'd assume Madi's friend) has copped to being the alleged poster, commenting on the initial post: "Oops…Thought I wrote that comment about being real & genuine from my account but was logged into Madi's from when she got back from filming. Don't hate me @madiprew."
Read this next: Here's Why People Are Predicting That Hannah Ann Will Win The Bachelor
Hmmm…seems suspect to me. Madi, is that you?